Jenaan Investment LLC
Jenaan Investment LLC is a private company with its head office in Abu Dhabi, United Arab Emirates. We invest in the Agricultural value chain with the goal to contribute to Food Security for the UAE. We have a long term contract with the Abu Dhabi Government to supply hay and forage for husbandry farmers in Abu Dhabi. Through various partnerships in host countries, Jenaan has its own farm operations to supplement imported hay and forage. Jenaan is forwards and backwards integrated in the Agricultural value chain.
To become a world class organization and one of the international leading companies in the agriculture business, maintaining the highest quality standards of our products and services that will ensure our valuable clients' satisfaction.
To develop and produce a diversified portfolio of agro-related products, technologically lead the industry, continuously improve production, product quality, and increase clients' satisfaction through optimal utilization of the company's resources.
To become the Employer of Choice in our field through our employer branding initiatives and the continuous efforts of hiring competent talents from the local and international market.
To maintain a long-term strategic partnership between Jenaan Investment and the Government of Abu Dhabi in the food security program under the umbrella of Abu Dhabi Food Control Authority (ADFCA).
OUR VALUES
Jenaan Investment takes pride in its unique set of values which adheres to the highest professional standards. We believe in, and commit ourselves to such values as:
Honesty
We are truthful, straightforward and clear in everything we do.
Teamwork
We work openly and constructively together as one team across boundaries and geographies.
Accountability
We take full ownership for our actions and their outcomes.
Loyalty
We work for our company with devotion and allegiance.
Innovation
We consistently generate new ideas and innovative methods to add value to our company and its stakeholders.
OUR STANDARD PRACTICES
Respect
We deeply respect all people and treat them fairly.
Confidentiality
We practice an ethical principle in holding the company's secret information and in not disclosing it.
Effectiveness
We put consistent efforts to deliver the expected result.
Quality Consciousness
We strive to deliver value and excellence in everything we do.
COMPANY INFORMATION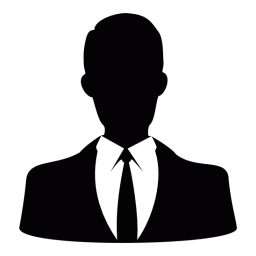 Mohamed Rashed Khalaf Abdulla Al Otaiba
CHAIRMAN & MD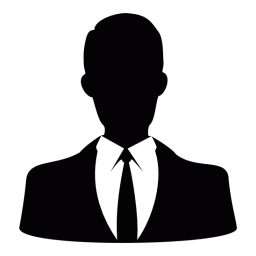 Matar Hamdan Sultan Hamad Al Ameri
BOARD MEMBER & DEPUTY MD (FINANCE)
Senior Management

JENAAN PARTNERS
Jenaan entered the value chain through backwards and forwards integration.
The backwards integration strategy enabled Jenaan to offer turnkey solutions to Agricultural investors in the MENA countries. Strategic partners include respected OEM's and suppliers of quality technology in water management and irrigation.
Our Partners